Video Door Entry Intercom
Why install a video door entry intercom system?
We install, service, maintain and repair access door entry intercom systems.
Door entry intercom systems are an ideal cost effective solution for controlling entry to your business premises.
Door entry intercom systems can be single entry point with one handset to multiple entry points installed throughout large building(s).
Once identified visitors can be permitted access to the building by simply pressing a button. Once inside the building the door will lock securely behind them.Video door entry intercoms can also be installed for extra peace of mind.
Modern intercom systems will even interface with your telephone system. This means that a visitors request to enter will be attended to even if the reception desk is not occupied.
Video door entry intercoms also help with compliance to the DDA.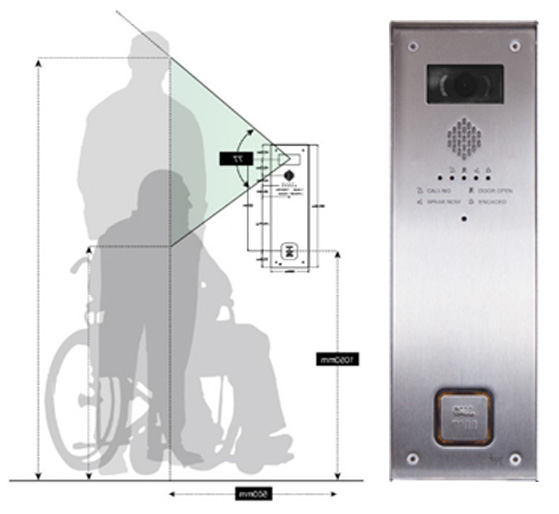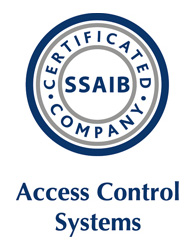 Caldera FS offers a complete business Video Door Entry System solution including:
Design
Installation
Commissioning
Service and Maintenance
Caldera's installations have helped in several high profile arrests. This company also sits on our insurance review panel meetings and has a valuable role to play in securing the correct level of security.Crown Golf