Property-related crimes have consistently contributed between 86% and 91% of estimated CVS crime across all sectors.
CVS data for 2015 estimated that there were 9.2 million crimes against business in the 4 sectors covered by the survey in the year prior to interview; of these 91% were property related. CVS data for2013 estimated a total of 6.8 million crimes against business (again 4 sectors were covered by the survey); of these, 91% were property related. The 2014 CVS only sampled 3 industry sectors, but estimated a total of 4.8 million crimes against businesses in these sectors, 86% were property related.
Source: Office of National Statistics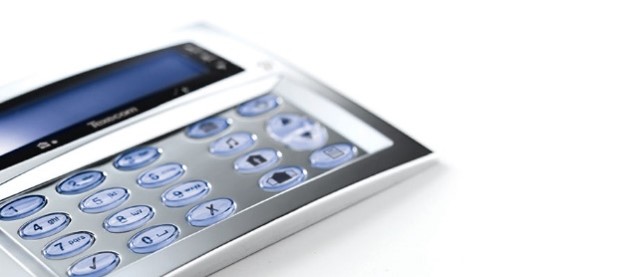 Advances in technology have made modern day burglar alarms very reliable and great value for money. We can supply traditional wired systems or the latest Class VI wire–free burglar alarms to minimise disruption at your premises.
Burglar alarm systems can link multiple buildings together, give local warning and be monitored using the latest dual monitoring path systems which when activated provide Police or manned guard response?
Whether you're considering a new burglar alarm system or looking to change having suffered poor service and high charges Caldera FS will discuss your concerns and requirements to give you peace of mind.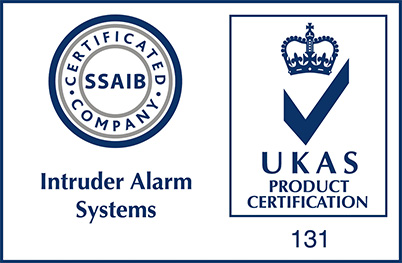 Caldera FS offers a complete business Burglar Alarm solution including:
Design
Installation
Commissioning
Service and Maintenance
We've used Caldera many times and they've never let us down.Andy Hellier, Hellier Langston