Wireless Burglar & Smoke Alarm Package
Home burglaries are a sad fact of life. Ensuring that good quality locks are fitted on all doors and windows and installing a burglar alarm will, reduce your chances of becoming a victim.
Caldera installs the latest Grade 2 Class II wire-free burglar alarms that utilise modern, reliable technology. And because there are no wires installation is quick and fuss free.
The technology in the latest Texecom means enabled wireless devices receive and repeat wireless transmissions from other devices. The size, scalability and range of the entire system are extended as wireless signalling is no longer limited by point-to-point communications.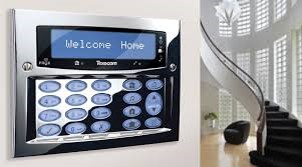 Wireless Burglar & Smoke Alarm Package
£707 including VAT. Fully installed, no contract.
Professional burglar alarm equipment designed and manufactured in the UK by Texecom.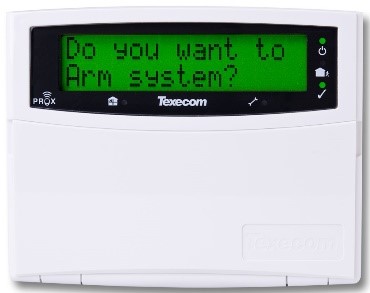 One LCD remote keypad and control panel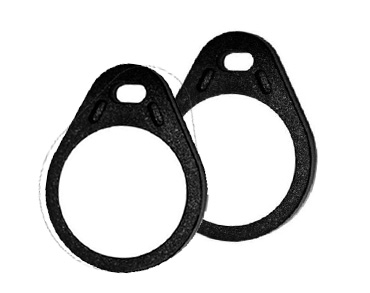 Two fobs to set / unset the alarm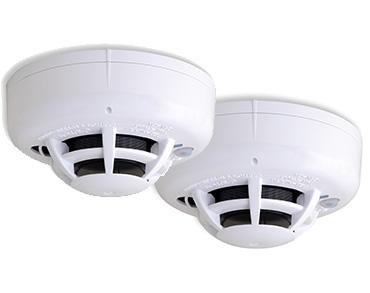 Two combined smoke / heat detectors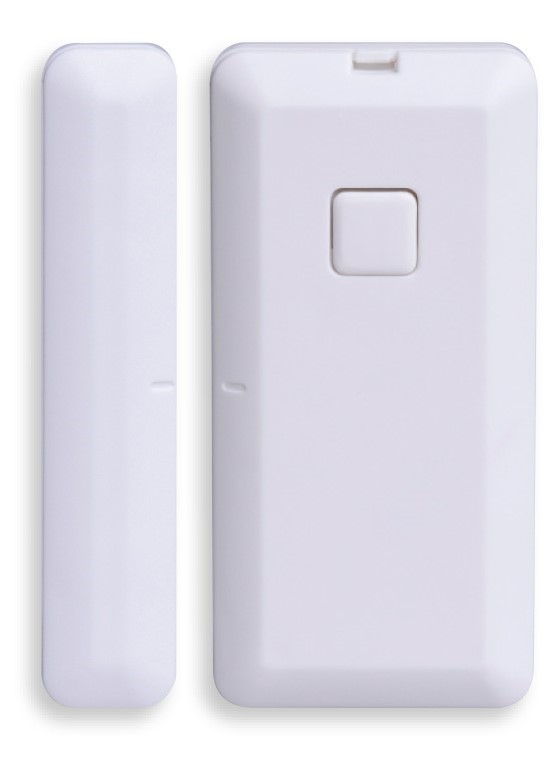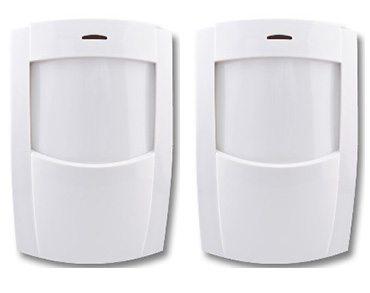 Two PIR movement detectors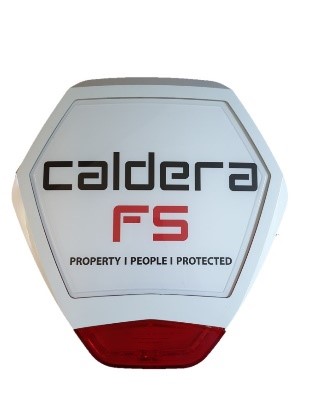 One Caldera FS branded external sounder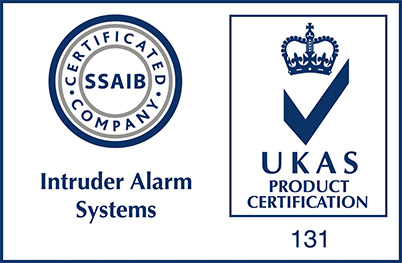 Call us now on 01329 238060 for a free quote!Caldera FS