Home Video Door Intercom Entry
Why install a video door entry intercom system?
Video door entry intercom systems are an ideal, cost effective solution for controlling access to Multi occupancy dwellings such as flats and apartment blocks
Video door entry intercom systems can be a single entry point with one handset to multiple units installed throughout large domestic dwellings.
Once identified, authorised visitors can be permitted access to the building by simply pressing a button.
Video door entry intercoms also help with compliance to the DDA by providing a straightforward method to request entry to a building.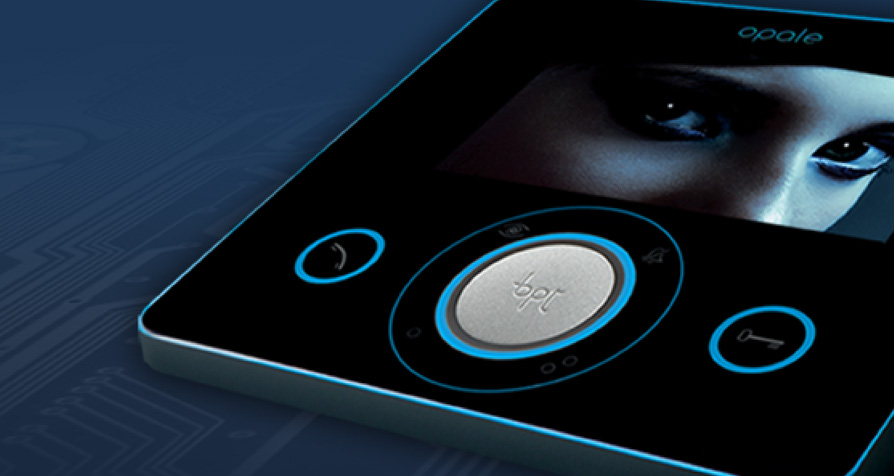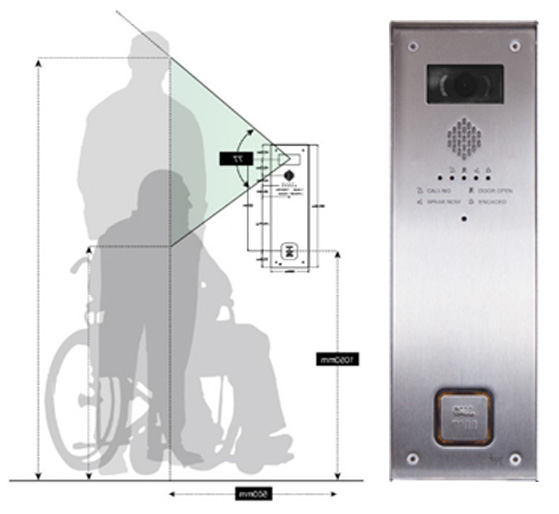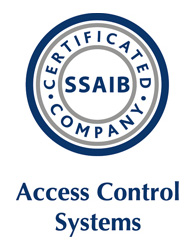 Caldera FS offers a complete Home Video Door Entry Intercom System solution including:
Design
Installation
Commissioning
24hr Service, Repair and Maintenance
Call us now on 01329 238060 for a free quote!Caldera Fire and Security