Every year the fire and rescue service is called to over 600,000 fires which result in over 800 deaths and over 17,000 injuries.
About 50,000 (140 a day) of these are in the home and kill nearly 500 and injure over 11,000, many which could have been prevented if people had an early warning and were able to get out in time. In fact you are twice as likely to die in a house fire that has no smoke alarm than a house that does.
Multi occupancy dwellings such as flats and apartment blocks often require a dedicated fire alarm system. They must also comply with the requirements of The Regulatory Reform (Fire Safety) Order 2005.
Ensuring the correct level of detection and audibility in this type of dwelling requires careful planning. Caldera's qualified design team will ensure the proposed fire alarm system is compliant to the latest legislation.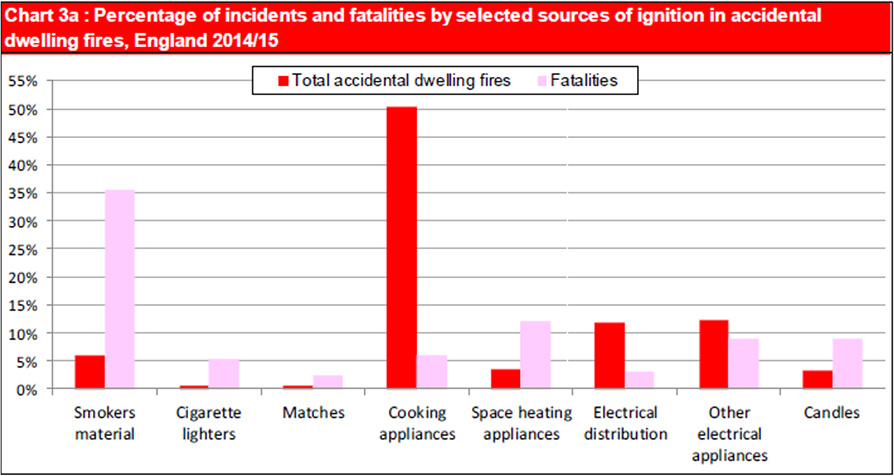 Once the fire alarm system is installed training is provided and the appropriate system records including a log book. We will also provide the appropriate BAFE Certification as evidence of the systems compliance for you to provide to your insurers.
However it doesn't stop there, as well as servicing the fire alarm system our engineers are on call 24hrs a day to provide advice and support should you need it.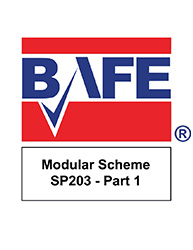 Caldera FS offers a complete Home Fire Alarm Package including:
Design
Installation
Commissioning
24hr Service, Repair and Maintenance
Call us now on 01329 238060 for a free quote!Caldera Fire and Security