Home Burglar Alarm Systems
Home burglaries are a sad fact of life. Ensuring that good quality locks are fitted on all doors and windows and installing a burglar alarm will, reduce your chances of becoming a victim.
Caldera install the latest Class VI wire-free burglar alarms that utilise modern, reliable technology. And because there are no wires installation is quick and fuss free.
The technology in the latest Texacom RICOCHET means enabled wireless devices receive and repeat wireless transmissions from other devices. The size, scalability and range of the entire system are extended as wireless signalling is no longer limited by point-to-point communications.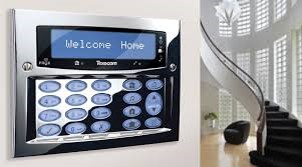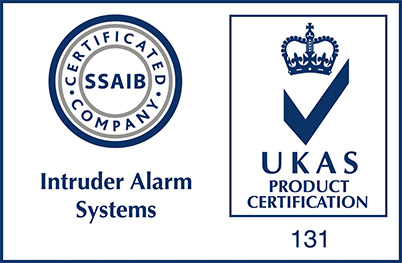 Caldera FS offers a complete Home Fire Alarm Package including:
Design
Installation
Commissioning
24hr Service, Repair and Maintenance
Call us now on 01329 238060 for a free quote!Caldera Fire and Security